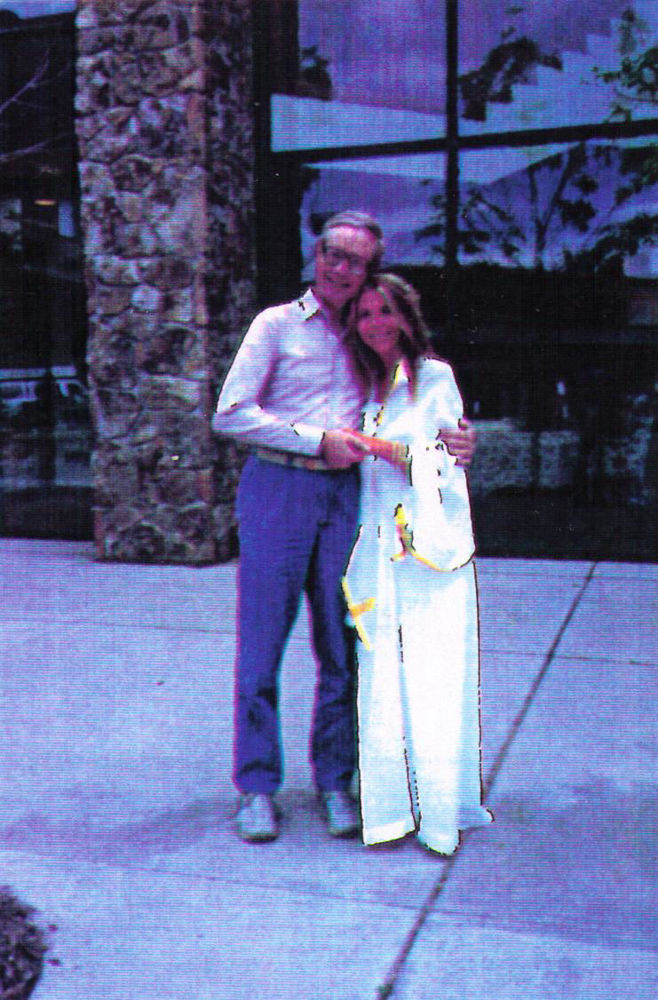 Glenn Vomer  (Pen Name: Ra Mikael Elohim HearStar), chose to be born in the state of Colorado, so he could be with his beloved bristle cone trees and high mountains. He currently resides in Evergreen with his fat cat, Ms. Neptune Furball. He maintains an ever changing fleet of fine steel road racing bicycles, and loves to ride them on the highest paved road in North America, to the summit parking lot of Mt. Evans (14,130'). That incredible mountain has been the inspiration for much of the material in this volume, and continues to be a never-ending source of great love and strength.
For years, I was on the board of Directors of The Denver UFO society which was a fascinating learning experience resulting in the knowledge that is presented in these fables. Works on future volumes is progressing…
Stay tuned!!!
In Memory of:
Glenn E. Volmer,  (Pen Name -- Ra Mikael Elohim HearStar)
September 10, 1943 – October 20, 2006
Note: All of Glenn's works are being made available once again by Jonathan Michael Volmer, Glenn's nephew.
Authors Book List
9781615001248
Format: EBook - EPub - Available Immediately After Purchase
978-1-61500-142-2
Paperback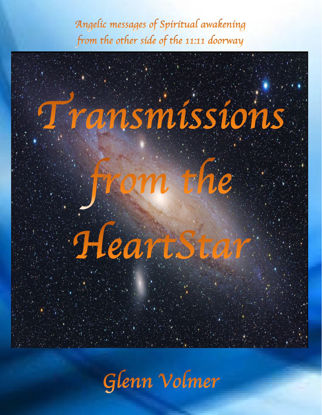 9781615001255
Format: EBook - EPub - Available Immediately After Purchase